GDL provides a host of services at all its container freight stations
Bonded Warehousing
An bonded warehouse serves as secured storage area where goods are stored, manipulated and can also be manufactured without paying any duty.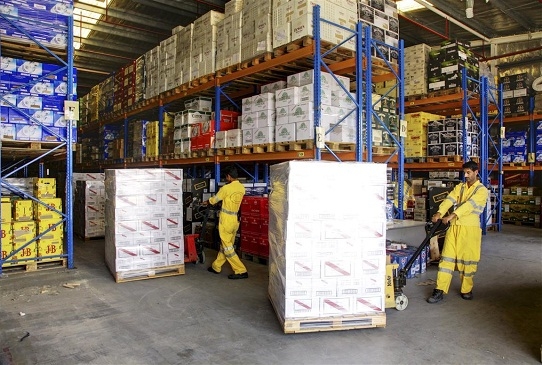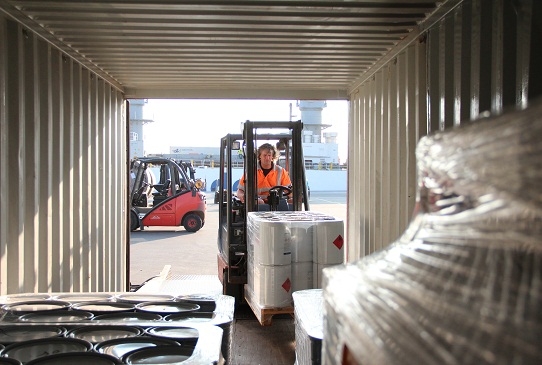 Cargo Stuffing and De-Stuffing
It may seem like a fairly straightforward concept and in many ways it is, yet there are several important parts involved in the process of container de-stuffing that must be taken into consideration every time a new shipment arrives at a warehouse.We can assist your company with container stuffing & de-stuffing services for your goods along with storage.
First and Last-Mile Connectivity through own fleet of trailers
We provides excellent First and Last Mile connectivity for Containers and Cargo to its customers with a fleet of its own GPS-enabled trailers. First and Last Mile Road Connectivity is provided for Cargo and Containers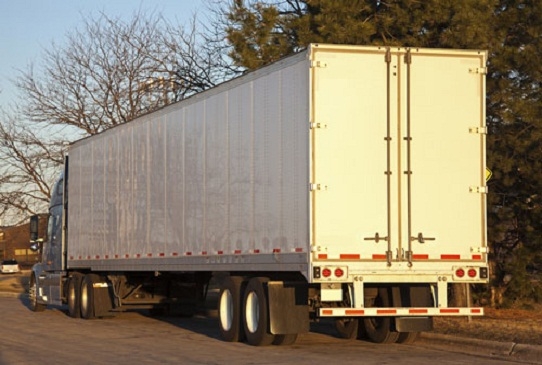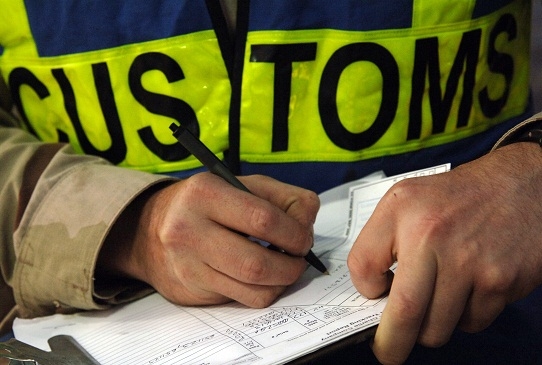 Customs Handling
We Offer unparalleled Custom Handling Services.
Empty Container Handling
Our range of empty container handlers delivers market-leading strength and stability to ensure precise yet straightforward positioning of containers.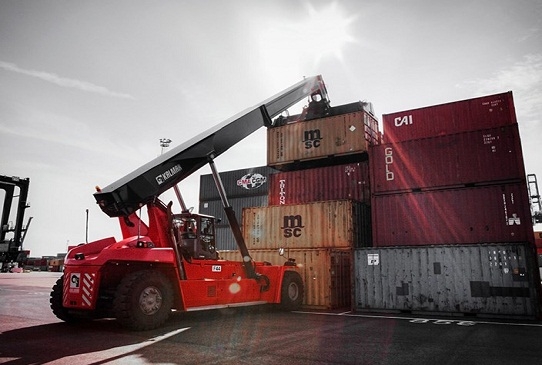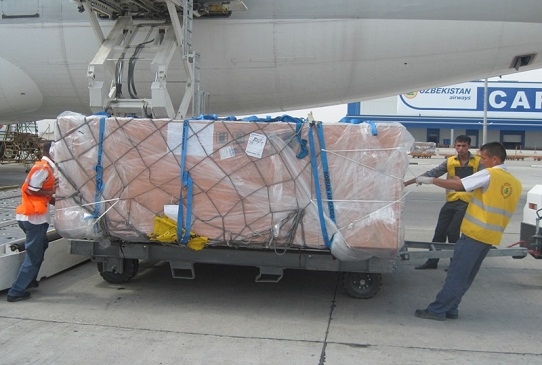 Customised Solutions for Customers handling carious cargo
Customised Solutions for Customers handling various cargo.
General Warehousing
We as a Cargo General Warehousing Agents provide high level professional warehousing services and care that is the assurance of the safe arrival of your product anywhere, anytime.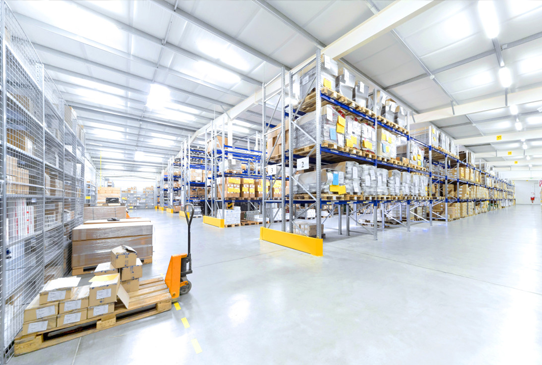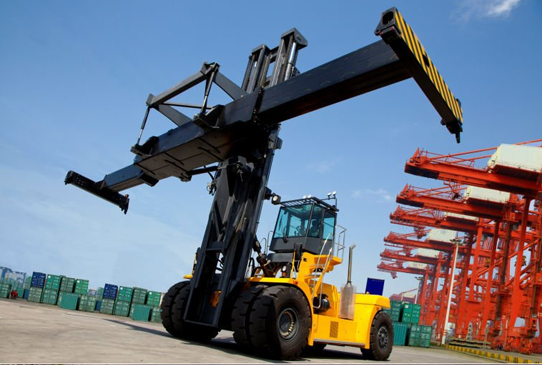 Container Yards
A container terminal is a facility where cargo containers are transshipped between different transport vehicles, for onward transportation. The transshipment may be between container ships and land vehicles, for example trains or trucks, in which case the terminal is described as a maritime container terminal.