We provides excellent First and Last Mile connectivity for Containers and Cargo to its customers with a fleet of its own GPS-enabled trailers. First and Last Mile Road Connectivity is provided for Cargo and Containers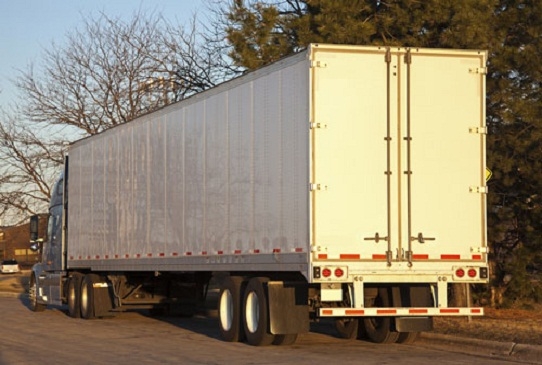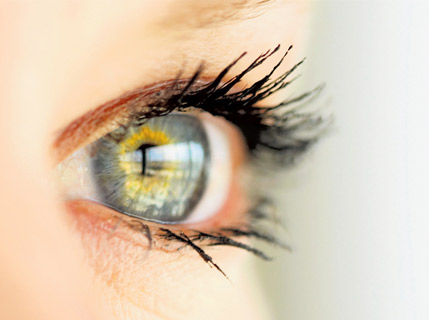 Our vision is to render services far more superior than other National and Multinational Operators in the Logistic Industry.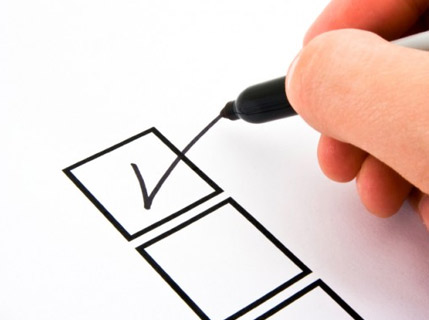 To provide quality, safety and security, cost effective & reliable service.
To remain forever committed to excellence.
To achieve each "END" tempered by "Quality" means.
To make constructive contribution to the society at large.